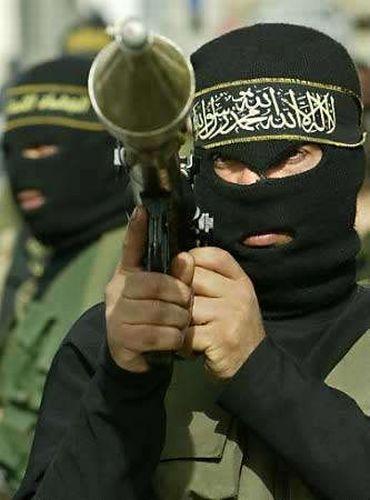 S
wamy went on to say, "One can safely conclude that the script writers of this bill are themselves blinded with religious biases. In India communal violence happens mostly because of politico-communal reasons. In many instances, as documented by several commissions of inquiry, it is the so-called minority group that triggers the trouble. We hence need laws that can prevent such violence irrespective of whoever perpetrates it. To argue that since the administration is always biased in favour of the dominant group we need acts that are biased in favour of the non-dominant group is imprudent and puerile."
"The present draft bill will only promote disharmony. With these kind of laws the LeTs (Lashkar-e-Tayiba) and HuJIs (Harkat-ul-Jihadi Islami) across the border need not have to promote terrorism in our territory anymore. All that they need to do is to encourage a minor communal riot and they can achieve what they want -- huge rift between the majority and minority communities," he added.
"Hence, the NAC, with Sonia Gandhi as chairperson, and other members have jointly committed offences under IPC Sections 153A & B, 295A, and 505," Swamy concluded.
http://www.rediff.com/news/slide-show/slide-show-1-swamy-files-fir-against-sonia-for-targeting-hindus/20111025.htm